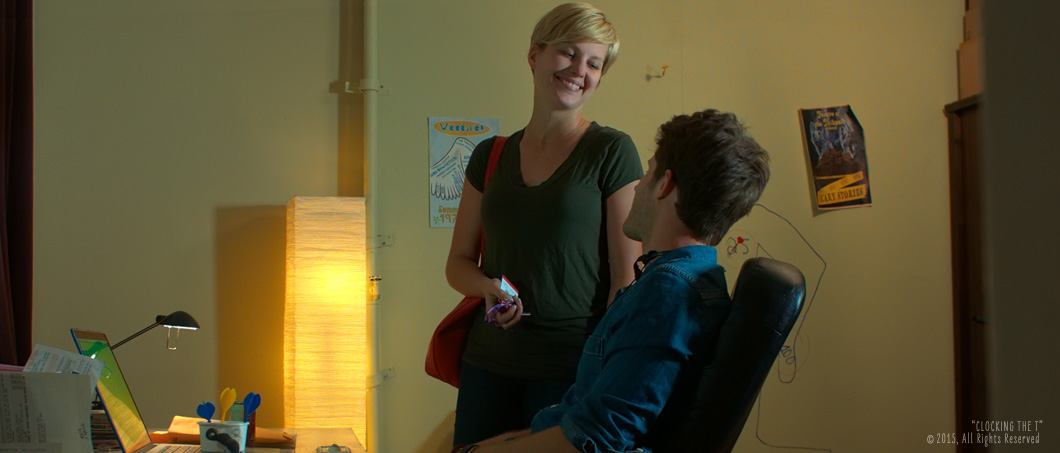 "Clocking The T" is a romantic comedy, drama, spectacular spectacular, independent film that's smart and funny, timely and classic, hitting the bullseye between last year's highly acclaimed, award winning indie film and this summer's record breaking blockbuster. I don't really know what any of that means, I'm just trying to fill up this text block. But honestly, it turned out pretty good. I wouldn't lie to you about that…

Just tell me now: What kind of douche are you?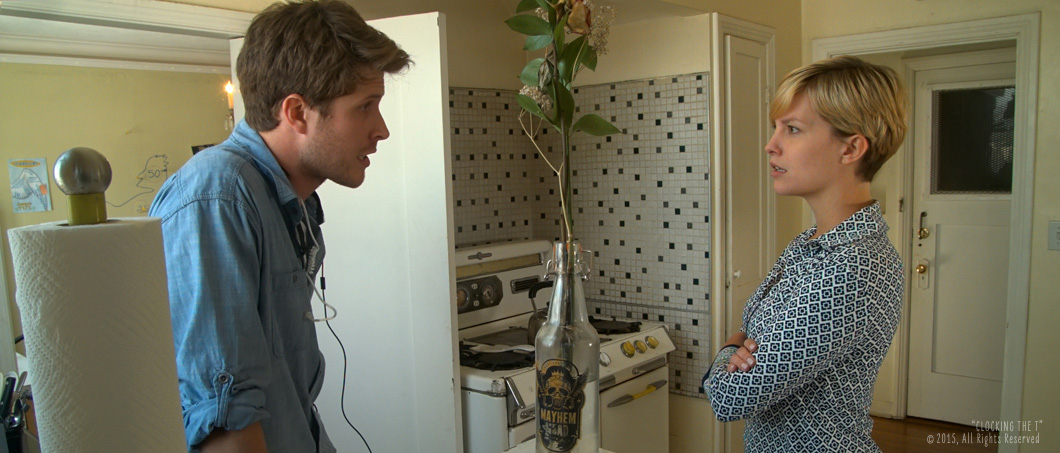 We may be small but we are mighty, packed with powerhouse up and comers who brought their A-Game. Hyperbole? Maybe. But trust me when I tell you nobody had that
'Who do I fuck to get off this picture?'
look until at least the middle of looping a year later. What can I say? Things move slow 'round these parts.

Sometimes I find your charms insufferable.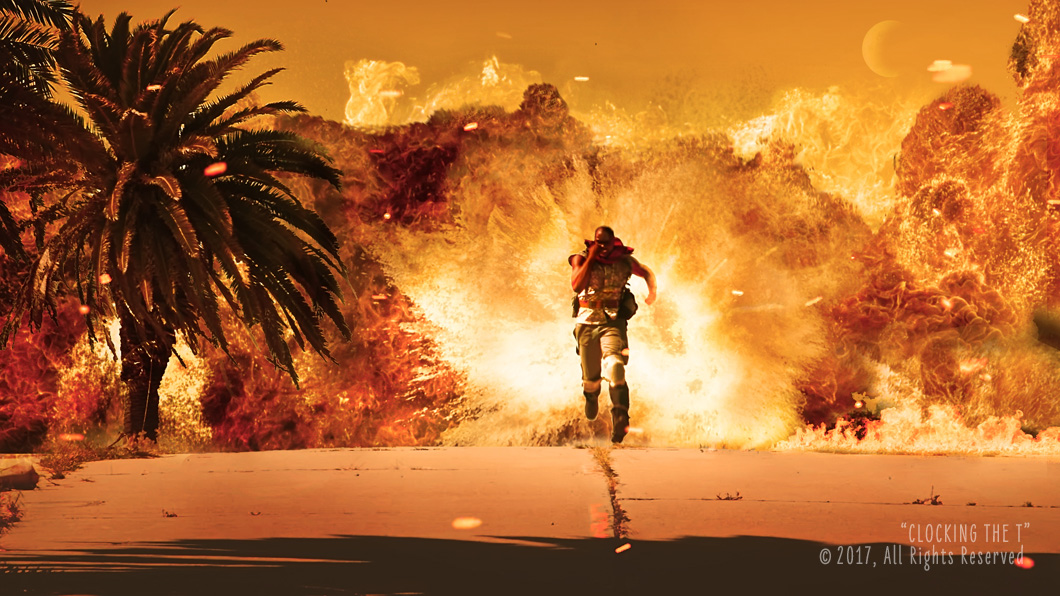 We're the Little Movie That Could, filmed on a micro-budget throughout Los Angeles, Glendale, Cypress Park, East LA, and Long Beach during April of 2015. An incredible achievement considering we were a eight person crew and shooting all over the city. I'm not sayin' we did it for nuthin', people got paid. We had permits and permissions. We ate pretty well. But it's not like I have a nest egg for my retirement anymore.
This whatever-we-are is half assed. I need full assed.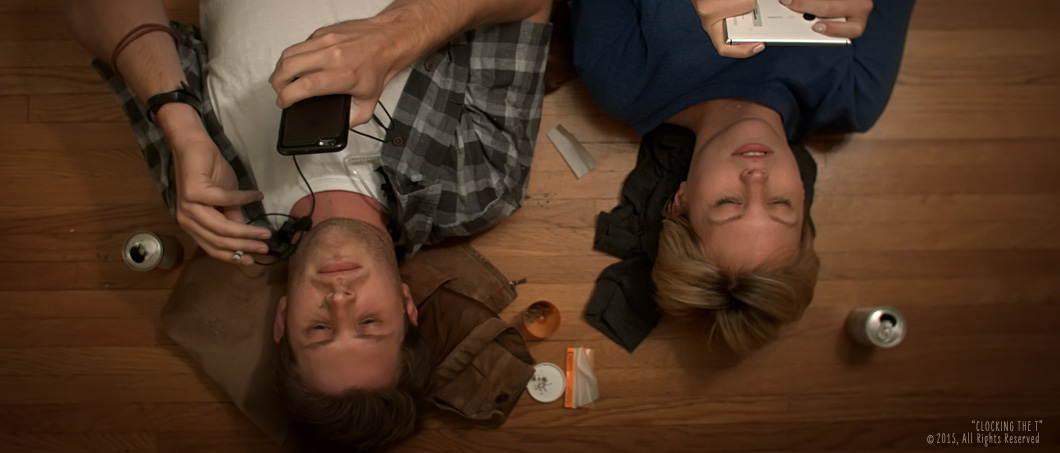 Anyway, after two and a half years we are finished. We lost all the bad parts and polished up the good stuff so it's really shiny. You're probably wondering, "When's it coming out?" Sometime this year. We're making the festival rounds right now, but it'll definitely be streamable soon.
Keep Scrolling, There's More!