Let me bring you up to speed on what I've been doing the last four weeks: Nothing.
Correction:
Fucking nothing.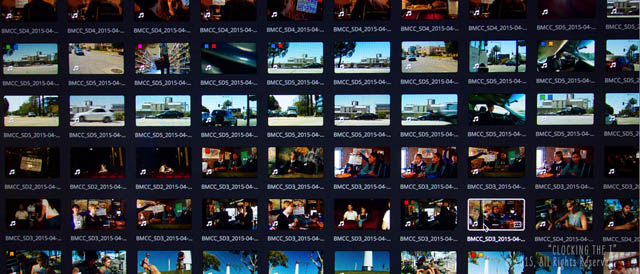 Read More…
Jana Nawartschi
wasn't the first actor we hired, that was
Lee Simonds
who read the role of Stanfield at the table read last year, but she was the first one we hired from the auditions back in March. She was the first lead and was totally and completely
phenomenal
and proved it every day on the set.
Have you hired her for your next movie yet?
Seriously, you should. Anyway, she's actually German, living in LA on a work visa.
Not anymore.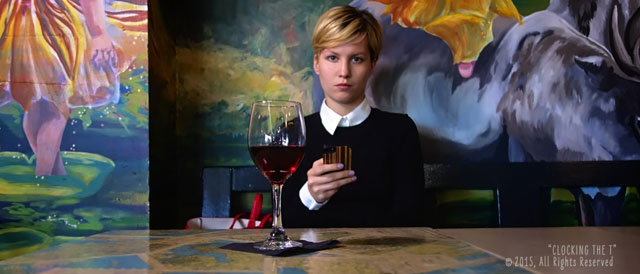 Read More…