We finished shooting the movie-in-the-movie sequences yesterday after ramping up through months of stop & start misery and pigfuckery. To be honest, the shoot was so painful it nearly broke me. Had pre-production for principal photography two years ago been this bad there's no doubt in my mind that we would have pulled the plug on "Clocking the T" there and then.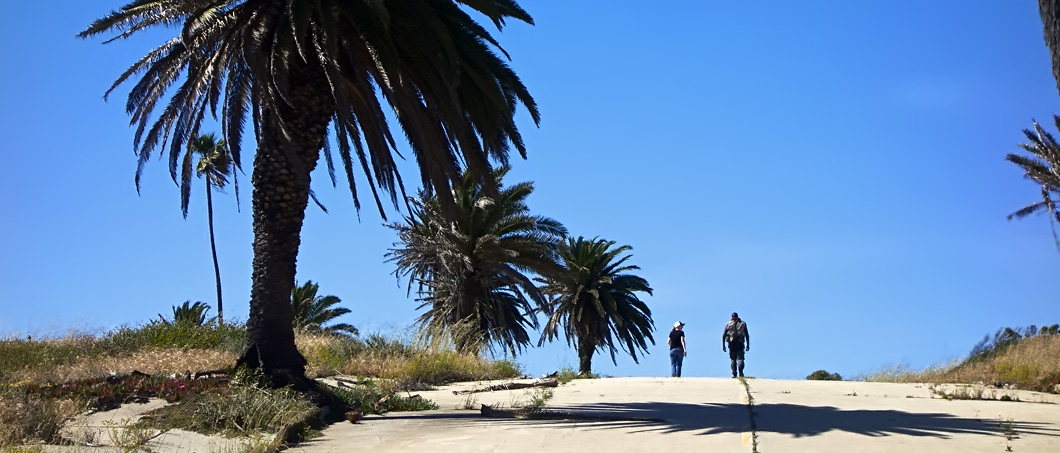 Read More…
Right on cue the transmission on my car shit the bed. It's a twelve year old Honda Accord with 156,599 miles on it (
Not quite to the moon…
) so, yeah, these things happen. Get a new car, right? Sounds good, except for one little problem. It's the car the protagonist drives in the film and we're not done shooting it out yet.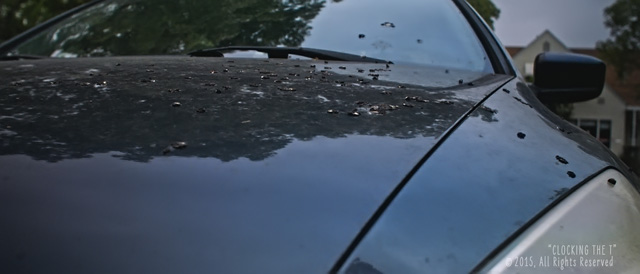 Read More…