06/04/16 10:02
It's our anniversary, of a kind. Whether good or bad, I cannot tell you. In the Death March of micro-budgetland, it's just another signpost
you ignore
, knowing full well
you're Not There yet.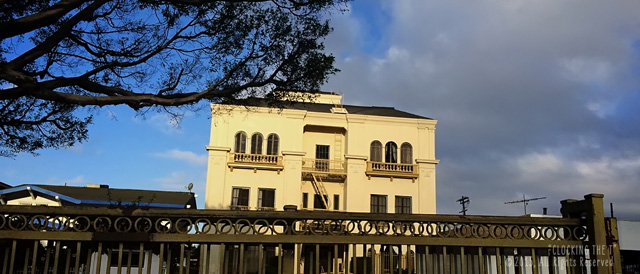 Read More…
15/12/15 14:57
Right on cue the transmission on my car shit the bed. It's a twelve year old Honda Accord with 156,599 miles on it (
Not quite to the moon…
) so, yeah, these things happen. Get a new car, right? Sounds good, except for one little problem. It's the car the protagonist drives in the film and we're not done shooting it out yet.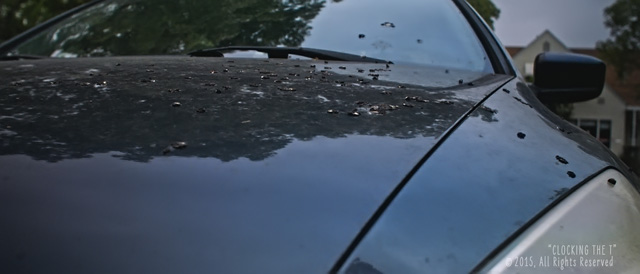 Read More…