Pull the tab on a Sofia Mini Blanc de Blanc and *clunk* aluminum cans in celebration! We just signed with
Indie Rights Movies
to distribute our film. It's been a long and crooked road to get here and it's a little head spinning that soon
anyone
can buy our movie and watch it. That was always The Goal, but in the unending series of defeats that
is moviemaking,
you kinda forget that along the way.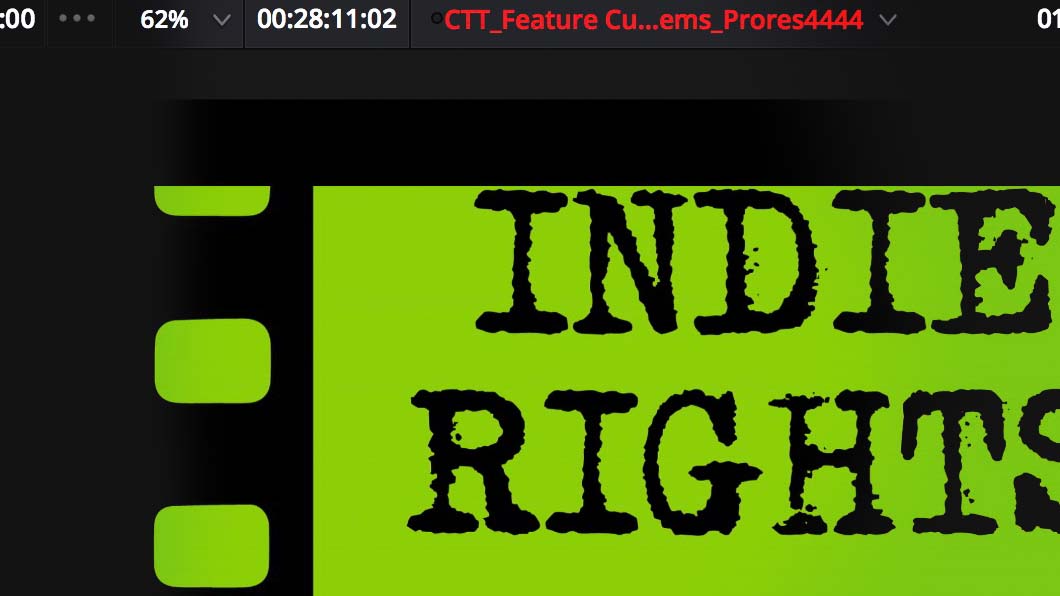 Read More…
Looks like we're an official selection for the Orlando Film Festival 2018. We're a little late announcing because we actually found out last week while we were on vacation in the town of Klaksvik, in the northern Faroe Islands. We barely got the news with the scattershot Wifi in our AirBNB and had to rely on a 2G network that was as slow as two cans connected with string…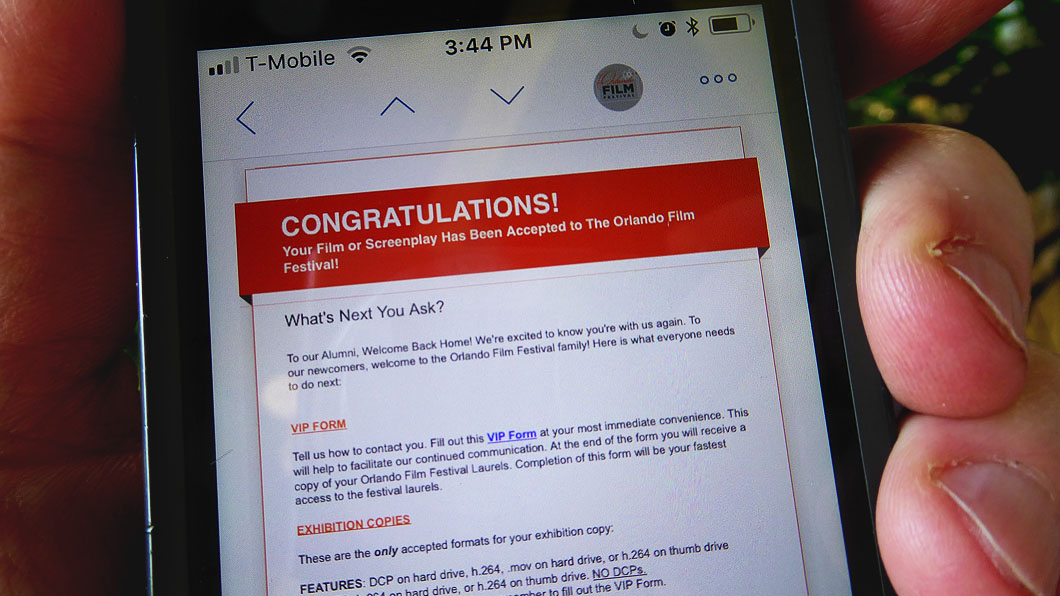 Read More…
We finished.

It's hard to believe we're
here,
spent and chugging air, awaiting the judges' decision. This film was a relationship, with all the ups, downs, hopes, love, dashed dreams, and arguments that are inextricable. There were pinnacles that left us high as a kite and feeling unstoppable with optimism and nadirs that felt like the third ring of Hell.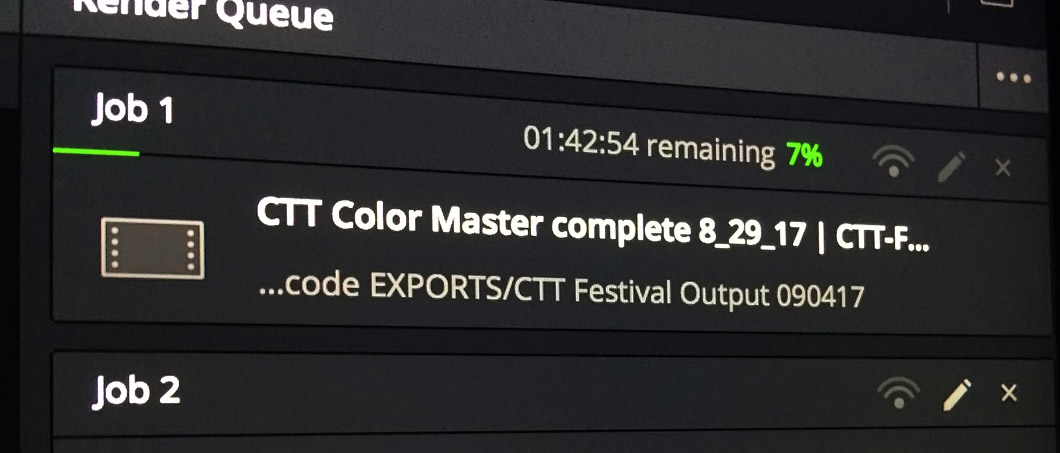 Read More…