I kept on top of the budget until about two weeks before we started filming and after that it was 'all receipts go in the box.' So it wasn't until the holding pattern from my computer being replaced that I got around to bringing the budget back into some kind of order.

*Yikes*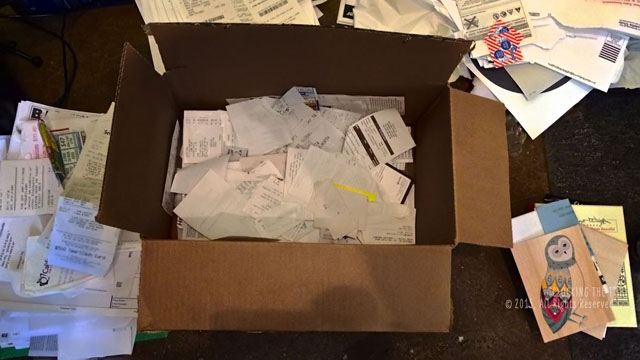 Read More…
At the glacier speed that post production is moving I finally got around to synching dailies on the last week of photography… and just discovered that the entire day's audio for Day 15 is lost. The 50 audio files I do have are a fraction of what we shot. It's been 149 days since then. Four months, twenty-seven days. The chances of 'finding' that media now are slim and none, and Slim's out of town.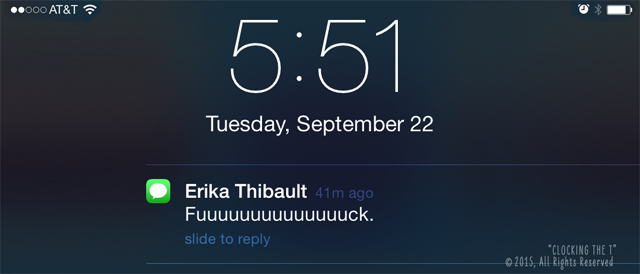 Read More…
Jana Nawartschi
wasn't the first actor we hired, that was
Lee Simonds
who read the role of Stanfield at the table read last year, but she was the first one we hired from the auditions back in March. She was the first lead and was totally and completely
phenomenal
and proved it every day on the set.
Have you hired her for your next movie yet?
Seriously, you should. Anyway, she's actually German, living in LA on a work visa.
Not anymore.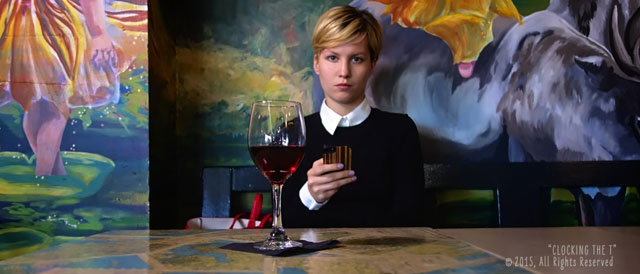 Read More…