In the inexorable rush of western civilization to dynamite itself, the United Kingdom voted out of EU membership today. The thing is, we actually financed "Clocking The T" from my international savings account in Britain.


*gulp*


How does a European political debacle have anything to do with a Los Angeles based micro-budget passion project? To make sense I need to back up a little.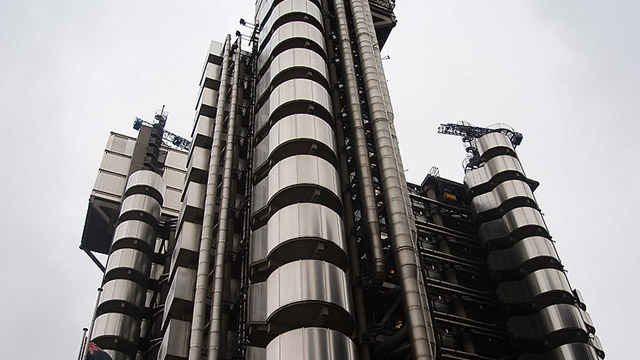 Read More…
We just chugged through a week and a half of test screening the movie. Step one is, of course, getting people to watch it. In L.A., cold calling people to screen your self-financed micro-budget movie is pretty much asking them, "Is it okay if I show you my junk?" Mostly, they just run away.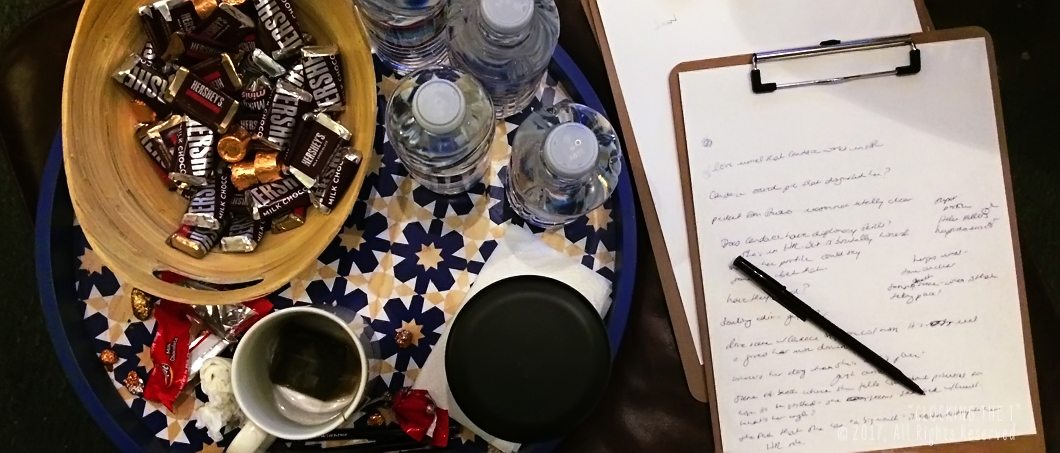 Read More…
Boom, there it is. Our assembly of everything we shot. After the endless debacles since we wrapped I never thought I'd get to this point, but here it is. 2 hours and 21 minutes of the movie.

Six months late.




Read More…