At the tail end of the summer of '95 I went to a BBQ of a friend of a friend's place in Burbank. There I met a crew member who'd worked in a key position on "The Usual Suspects, " which had just come out in theaters six weeks earlier to much acclaim. Enthusiastically I asked what that experience had been like and they began to dump a bucket of vitriol all over the movie, and in particular, the director, Bryan Singer. They told me he was a clown, a fool, both clueless and nitpicking. He didn't know how to run a set, direct actors, or how even pronounce 'Keyser Sozes'' name correctly. They said it was a miracle the film got made. There was more but it's irrelevant. Because here's the thing:

It's obvious to anyone who saw "The Usual Suspects" that summer that Bryan Singer
knew what he was doing.


In fact, anyone who has
ever seen
"The Usual Suspects" knows immediately that Bryan Singer
is a world class director.


So… WTF, right?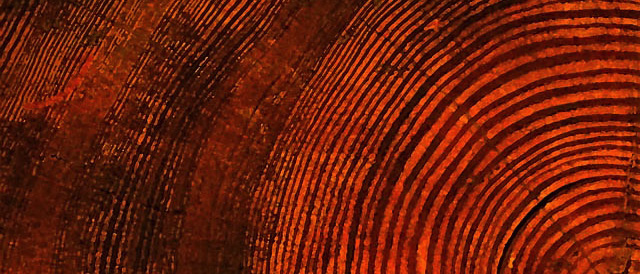 Read More…